Evolve is defined as the process of undergoing change and gaining experience leading to the acquisition of new skills and achieving overall development and definitive progress.
We are one of India's most reputed manufacturers of digital X-Ray Baggage Scanners and X-Ray Dental products, having our manufacturing facilities and office in Pune, Maharashtra, India. Our X-Ray Baggage scanners SDX Series comes with advanced technology and extreme reliability to provide the users with optimal security solutions. These X-Ray Baggage Scanners incorporate the world's best technologies with capabilities to detect prohibited inorganic and organic materials like weapons, explosives, narcotics, etc. The ETS3107–SDX Series of Digital X-Ray Baggage Scanners has been developed to address various needs and is available in various sizes with different model name, such as 5030,6040,7555,100100, Isometric imaging (3D view),Vehicle Mounted X-Ray Baggage Scanner, Dual View X-Ray Baggage Scanner respectively. We have over 140 successful installations across India in governmental sectors as well as the private sector.
This definition of Evolve has been our guiding vision and core belief.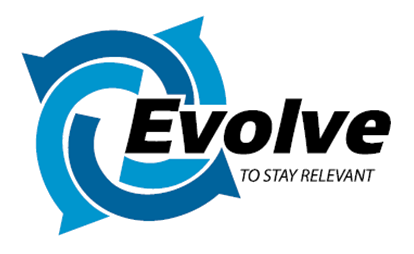 The logo symbolizes the process of constant evolution & continual change and the tag line "To Stay Relevant" adds purpose to the process. The colours represent our thought process.

Light blue expresses tranquillity & understanding.
Dark blue expresses knowledge & integrity.
Black expresses strength & authority.

Vision
To be a Technology Driven Product Company,
based on a Correct By Construction approach,
to deliver the Perfect Product on Time usable for a Decade.

Mission
"Every X-Ray Baggage Scanner sold across India will be from the Evolve Product Portfolio"
Own X-Ray Generator (100% Indigenous Product)
PAN India Onsite and Online Service Support
Internationally Competitive Product
Excellent Image Quality with Analysis Tools
In-house Software Development Team to provide online support and continual upgrades to the software as per customer requirements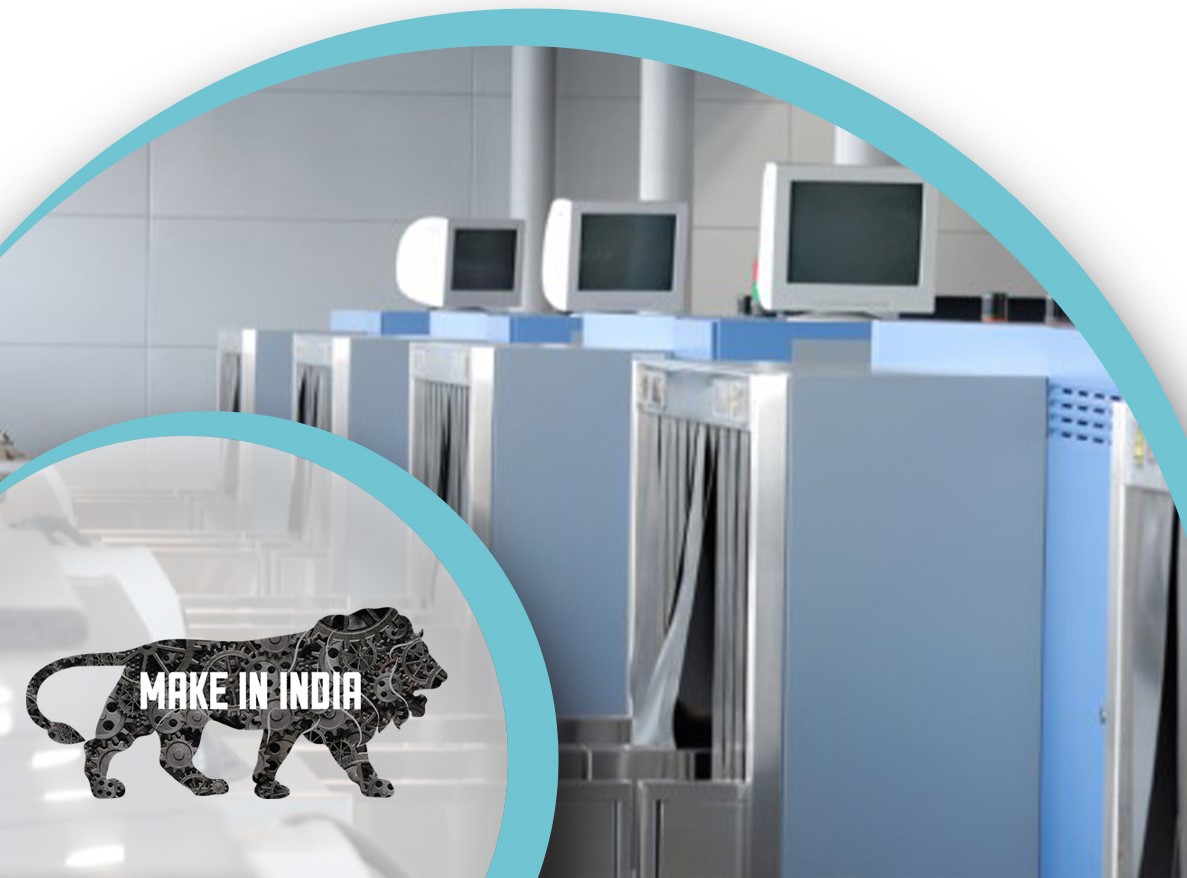 | Truly Make In India | Assembled Make in India |
| --- | --- |
| All Departments and Processes In-House | Some Departments or Processes Outsourced |
| Own X-Ray Generator Source | Imported X-Ray Generator Source |
| - Built for Indian conditions | - Needs Acclimatization for Indian conditions |
| - Quick Issue Diagnostics with Minimal Down Time | - Time Consuming Issue Diagnostics leading to Extended Down Time |
| Own Imaging Software | Out-sourced from software agencies |
| - Customization as per customer needs | - Standardized Software Package |
| - In-house online support | - Outsourced support |